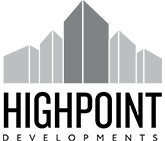 Founded in 2014, Highpoint Developments is a boutique style family run business based in Alberta. Their dedicated development team comes with years of combined experience and applies creative solutions that extend beyond their projects and into the communities they operate in. Highpoint develops high-end properties in some of Canada's prime locations. Led by a team with extensive experience in sales and development, Highpoint leads with the mindset to build long-lasting homes.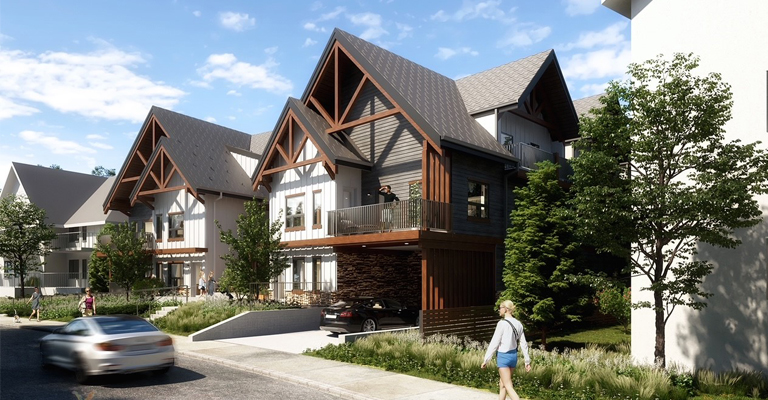 North American Development Group ("NADG") was founded in 1977 and is a full-service vertically-integrated real estate platform with over $5 Billion of assets under management. NADG has been active in the acquisition, development/redevelopment, and management of over 300 shopping centers, mixed-use and residential projects comprising well over 35 million square feet across the United States and Canada.
NADG operates within four distinct platforms:
NADG Retail, NADG Residential, NADG NNN REIT and CentreCorp Management Services, NADG's wholly-owned real estate services company.
NADG's team of over 275 professionals are located in 13 offices across North America, 6 in Canada and 7 in the United States.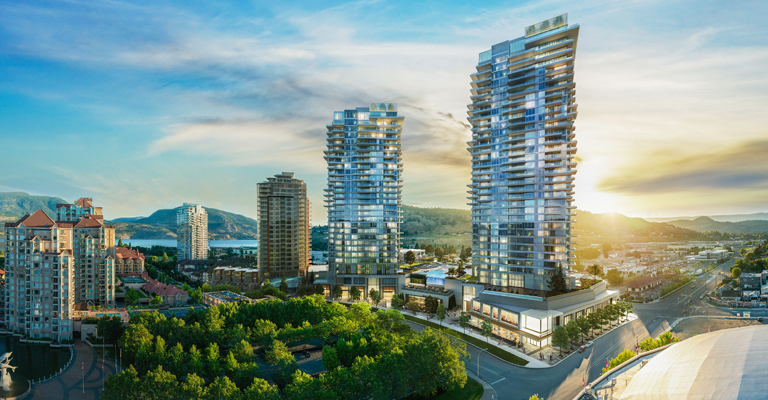 RECENT PROJECTS

by Highpoint Developments
420 cougar is a modern approach to 1, 2 and 3 bedroom suites located in the heart of Banff. Just minutes away from all the amenities downtown has to offer, the complex also features a stunning community courtyard with mountain views, as well as luxury suites that offer calming interior features and colour palettes.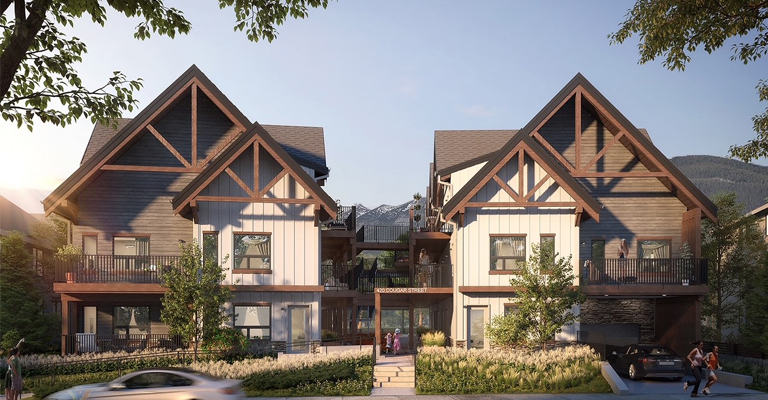 Developed by NADG
A downtown Kelowna high-rise comprised of a 36-storey East tower and 29-storey West tower showcasing spectacular views of the lake, mountains, downtown Kelowna, and the valley. Steps from the Okanagan Lake.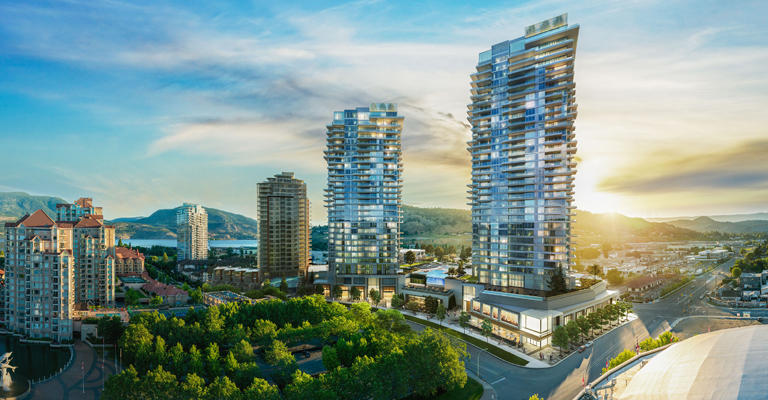 Developed by NADG
Situated within 872 acres of natural Okanagan landscape, McKinley Beach is Kelowna's only lakefront community. From smart-priced single family homes and townhomes with a picturesque view, to lakeview lots ready for custom-built homes, the entire community features warm west coast architecture.